We bring 10 years of experience in the Real Estate Ibiza Market
IBIZA MY PROPERTY is a competent real estate agency on the island of Ibiza, with an extensive network of collaborators at European level.
With ten years of experience in the field of real estate, our team has immediately gained a leading reputation thanks to a clear understanding of the business, professional reliability and customer service.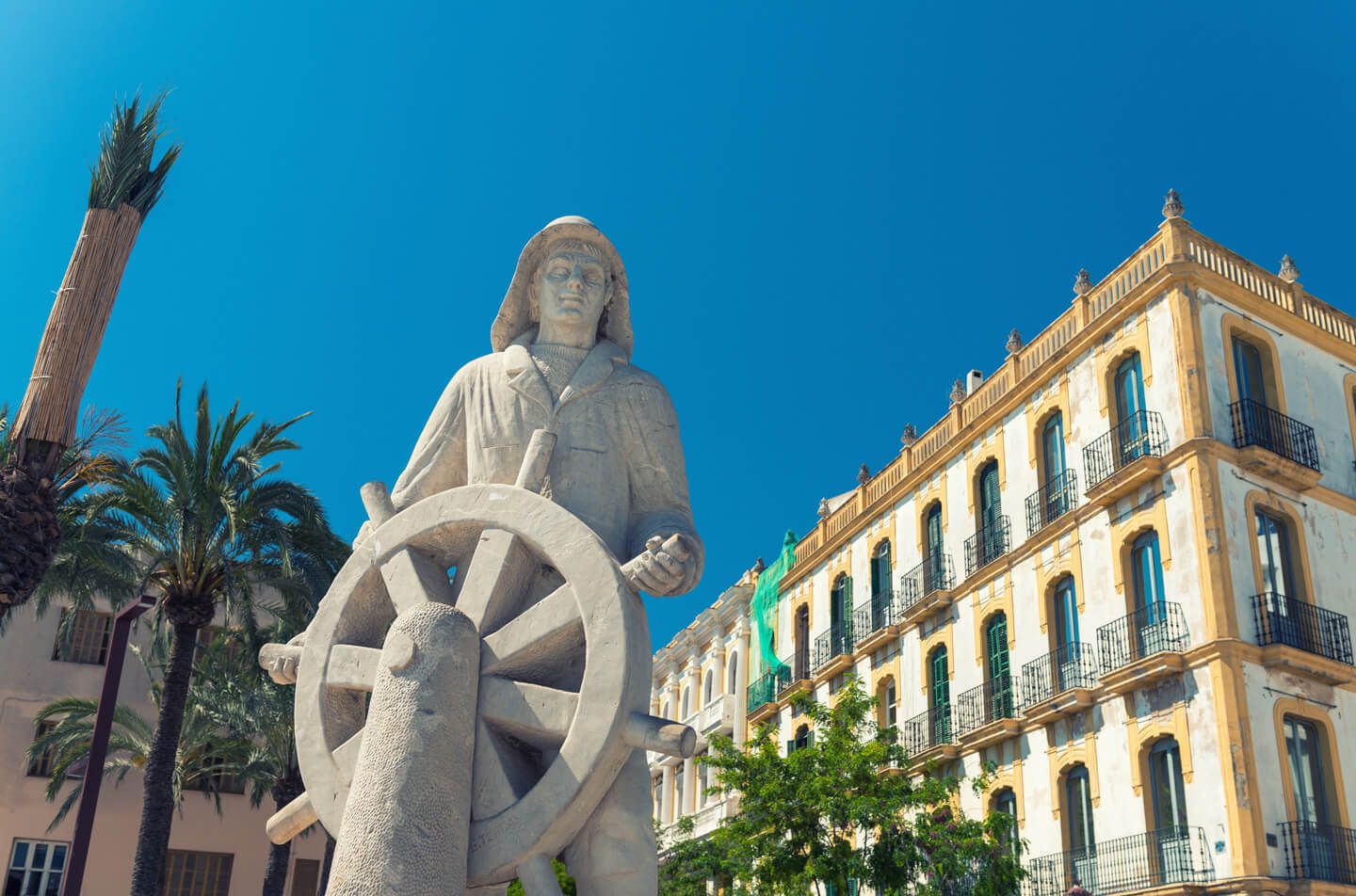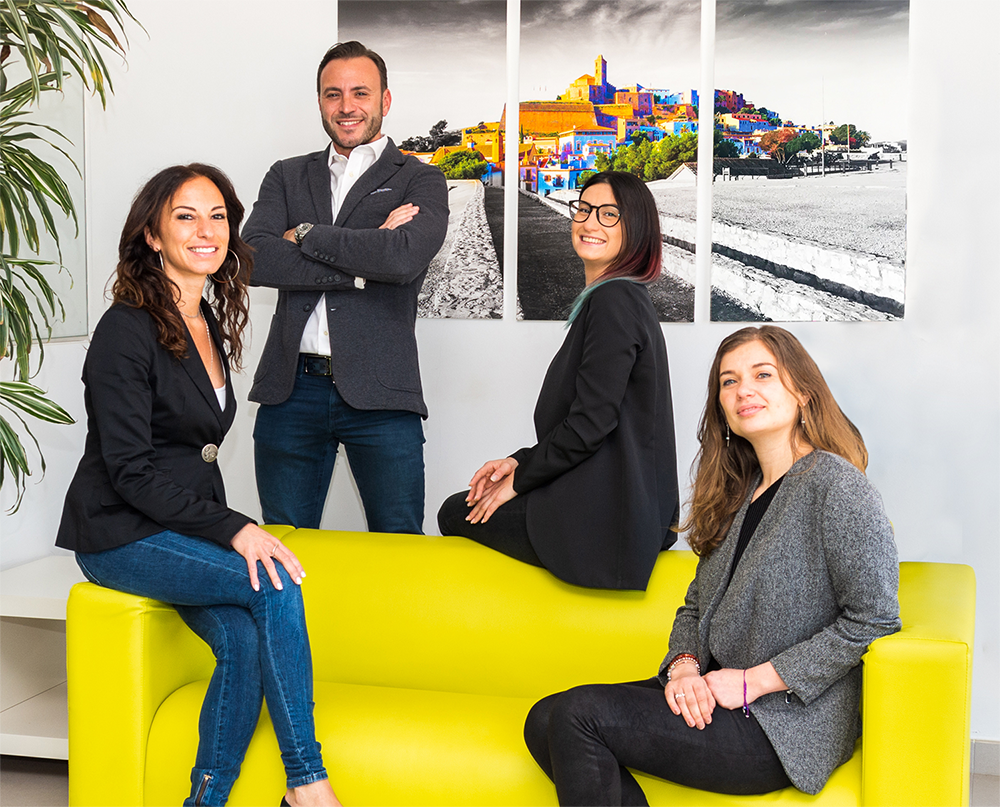 Diletta Piraccini
Agent
Email: diletta@ibizamyproperty.com
Mobile: +34 661 420 035
Diletta, who has been living in Ibiza for ten years, knows the island very well and over the years has developed a dense network of contacts and collaborations in the real estate market, gaining more experience in the management of medium and long-term rentals, certainly at the moment is the real estate agent of reference for many owners in Ibiza.
The main characteristic of Diletta is its prompt resolutive capacity, which allows it to offer our clients the best advice and opportunities in the search for rental properties.
Teresa Bovo
Agent
Email: teresa@ibizamyproperty.com
Mobile: +34 647 948 766
Originally from Italy, Teresa moved to Ibiza almost 10 years ago, after to earn a graduate degree in Politics Science and a master degree in International Politic and Diplomacy at the University of Padova, and started from the beginning to work with Ibiza My Property.
This knowledge coupled with her experience in the tourism world, has provided her with excellent communication, relational and valuable skills that she uses daily in real estate negotiations.
Chiara Cavicchi
Administration & Office Manager
Email: info@ibizamyproperty.com
Mobile: +34 656 575 952
Chiara graduated in Social and Business Communication at the Univeristy of Pisa in 2007, since then she has developed her communication skills in the customer service sector in several companies. She arrived in Ibiza in 2015 and got in touch with many professionals in the real estate sector on the island.
At Ibiza My Property, Chiara coordinates communication with clients and takes care of various administrative tasks in order to optimise teamwork and always keep the client focus of the agency high.
Luca Luise
General Manager
Email: luca@ibizamyproperty.com
Mobile: +34 628 484 999
Luca Luise, founder and director of the real estate agency "Ibiza My Property", during his ten-year career, has achieved an excellent reputation in the Balearic Islands in the world of real estate.
Graduated in Economics from the University of Padua (Italy), Luca is known internationally for his extensive experience and dynamic research skills; the development of a network of professional collaborators and the optimization of the client portfolio, have converted in a few years "Ibiza My Property" in one of the most successful real estate in Ibiza.